Not quite like the TV show but…
Prosomo at its core, are entrepreneurs from the Ottawa-Gatineau region looking for solutions for our companies in our respective fields. By working together, we have mutually benefited from each other's knowledge and expertise to move our projects forward. 
What if this is what local businesses need?
As entrepreneurs, we have understood that finance, human resources, technology and marketing are pillars for the development of any business. 
So in 2016, we joined forces to become Prosomo.
Professional solutions for organizations and management.
Because it Takes
a Village
Like a child, a company needs to be well surrounded in order to experience positive growth. At Prosomo, we want to offer local companies, large or small, a multidisciplinary and competent environment to find sustainable business solutions. We don't just try to help out, we really want to create solid business relationships and integrate your team over the long term.
"Because when a client knocks on our door, the challenge to overcome is often bigger than it seems."
We see the bigger picture
"7 out of 10 clients get services in at least two areas of expertise, as of 2016."
Why so many areas of expertise? Because when a client knocks on our door, the challenge is often greater than it seems. Our team takes it upon itself to really dig deep in order to address the challenge at the source. That requires having perspective on the issue and the resources needed to find viable solutions.
What
drives us

on a day to day basis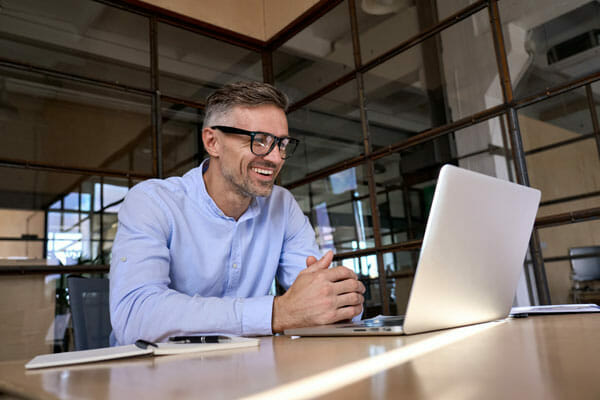 Give the best of yourself in order to meet a schedule and maintain our quality standards.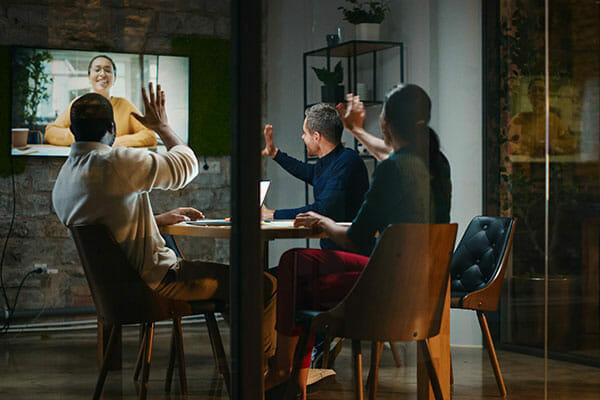 Present ideas with conviction, tell customers the truth and accept constructive criticism.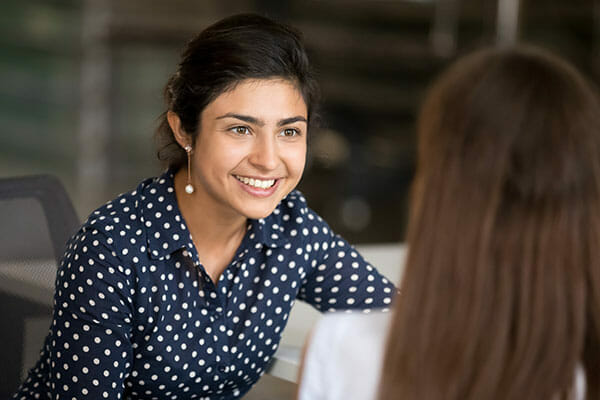 Lend an ear to feedback from clients or colleagues, but always undertake active research.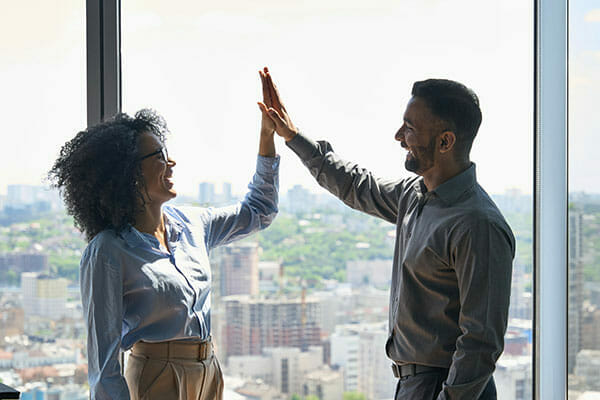 Do not limit yourself to what is necessary, regardless of the size<br> of the project.
Do you want to continue your growth?
The growth continues here.