Because

we like to be of service
Under one roof, we can think and produce a marketing strategy for customer acquisition, followed by a human resources strategy for staff recruitment. We can also provide you with a buyer data management solution and a business assessment to ultimately maximize your profits.
The combination of efforts creates a unique effect and leads to an economy of means: this is the Prosomo synergy.
Joining our forces to ensure your success
Explore the Prosomo divisions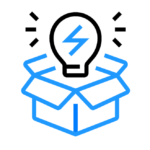 From the elaboration of a marketing strategy to its conception and production. A complete range of services at all stages. Think of it as your own external marketing communication department.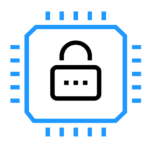 Technical support, backup and restore, purchase and installation of hardware, licenses and management of antivirus, programs and e-mail. By automating your requests, you reduce the number of daily tasks and save time.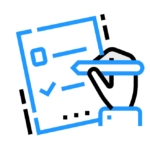 Recruitment or reorganization of a company, employee training or succession planning. Carry out sound and fair human resources management.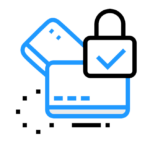 Business valuation, optimisation of accounting systems and investment advice for a better financial organisation. We accompany you as a complement to your accountant.
Looking to elevate your business to new heights?
Experience exponential growth