Business strategies
and solutions
Because our primary goal is to help your business grow.
Pro

, as in Professional, but also as in Progress.
Prosomo is a professional firm based in Ottawa-Gatineau that develops customized solutions for its clients in finance, marketing, human resources, and technology. The concept of our firm is innovative, as we are among the first in bilingual Canada to bring together these complementary areas of expertise under one roof.
An all-in-one local firm.
Does the idea of a local partner for your business needs appeal to you?
Turn to our services in one or more of our divisions.
Focus on what truly matters to you.
We assist you with the rest.
Based on research and a deep understanding of the client's challenges, we modernize your organization. We are committed to offering innovative strategies that focus not only on business relationships but also on the complementary expertise of our team members.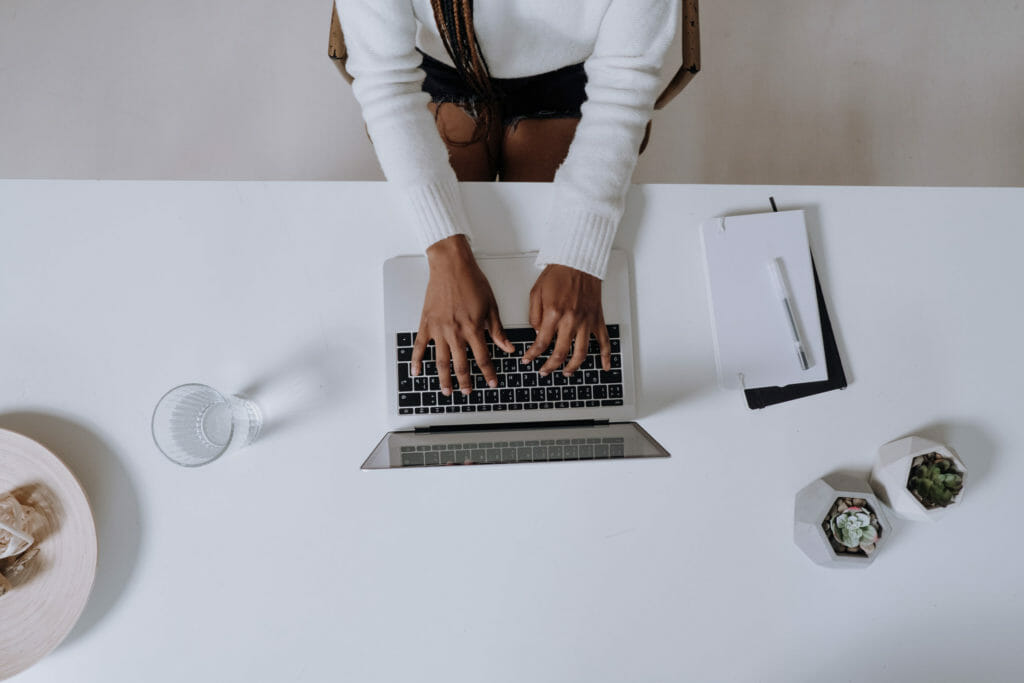 Among them, nearly 26 different trades are represented.
Google Advertising Placement.
Our company climbs to the top of the Google ad placement rankings in Eastern Canada.
Since July 1st, 2016, we have served nearly 750 clients across all four of our areas of expertise.
We contribute our talent to help you achieve your business objectives to the fullest extent.
Engage our services in one or more of our divisions.